Saturday 21 September 2019, 06:30pm - 11:00pm

by
This email address is being protected from spambots. You need JavaScript enabled to view it.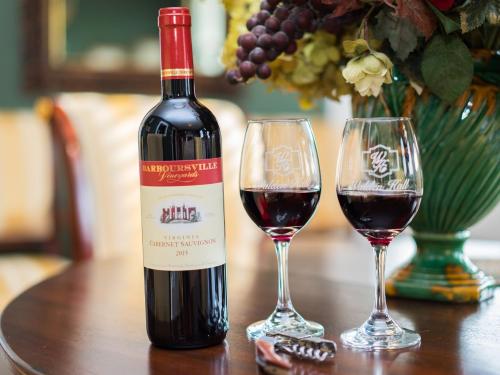 Experience Walden Inn on a tour through the vineyards of more than 15 producers from the American west coast. During The Tour, you'll have the opportunity to explore approximately 75 different wines expertly paired with creative foods prepared by Walden's world-class chefs. 
September 21, 2019 (Sat)
6:30 PM - 11:00 PM
Walden Inn


1119 Aurora Hudson Rd
Aurora, OH 44202
Details & tickets HERE.